Learn the latest insights about transforming your enterprise to become Integration Agile
What's Integration Agile?
All software development projects are becoming integration projects. In fact, Gartner Research estimates that by 2020, 50% of development will involve integration. So, becoming Integration Agile refers to the need for all IT projects to adopt agility for both development and integration phases.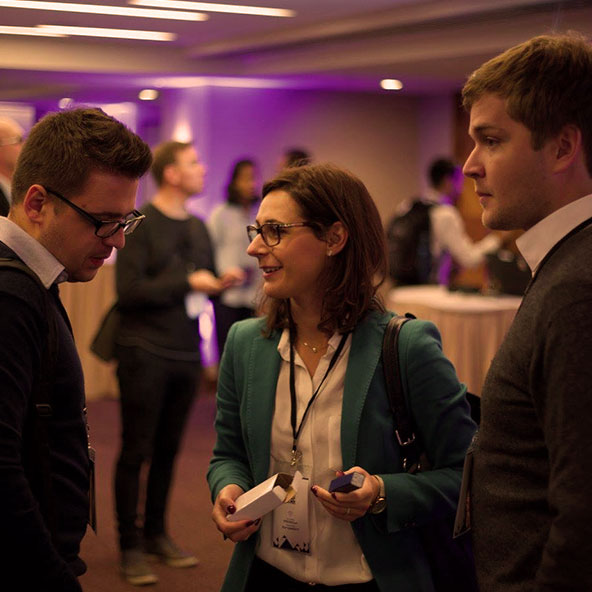 WSO2CON EU WILL EXPLORE
How to avoid the "integration gap" which slows down projects
A new agile transformational methodology to address the inevitability of becoming an integration organization
How an open source approach helps avoid vendor lock-in and spur innovation
How to use the WSO2 integrated platform to simplify integration projects
Real-life integration experiences from enterprises like you
Whether you're a C-level exec, an architect, or a developer, our agenda is filled with keynotes and discussion sessions to help you understand more about the need to become Integration Agile.
WHO'S IT FOR
C-levels
Keynotes by Arie Van Bennekum (co-author of the Agile manifesto) and more
Meet and network with industry experts and others who are striving to solve similar enterprise problems such as privacy regulations and complying with standards
Learn how Integration agility (from WSO2's CEO Tyler Jewell himself!) could help with maximizing revenue and productivity
Plan for the potential of your enterprise and where you want to be
Architects
Keynotes including WSO2's CTO Paul Fremantle on the Integration Technology landscape and tech roadmaps
Meet 1:1 with WSO2 product experts to get technical questions answered
Learn about agile methodologies and product design
Network with other architects from a range of industries on how they designed their enterprise architectures
Connect with like-minded individuals and industry thought leaders
Developers
Keynotes by the co-author of Agile manifesto Arie Van Bennekum and more
Attend product sessions on API management, Integration, Identity and Access Management, and Analytics
Tutorials led by WSO2 experts for deeper knowledge and hands-on experience for integration agility and APIs
Relax and mingle at our networking reception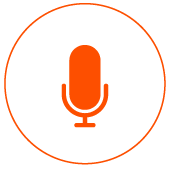 INSPIRING
KEYNOTES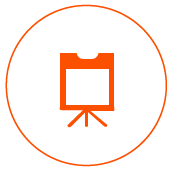 LEARNING
SESSIONS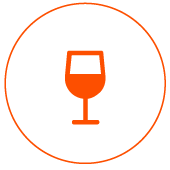 NETWORKING
EVENTS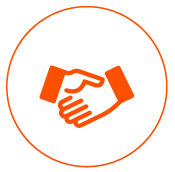 OXYGEN
BAR
FEEDBACK FROM LAST YEAR
PAST ATTENDEES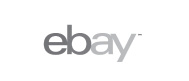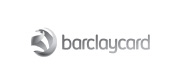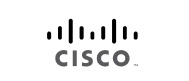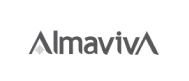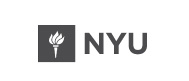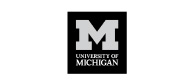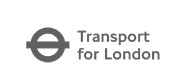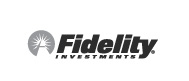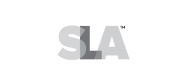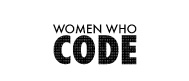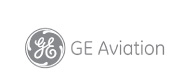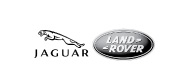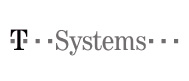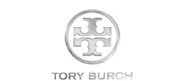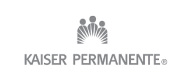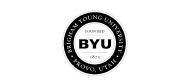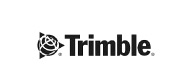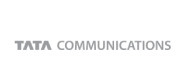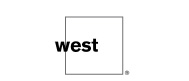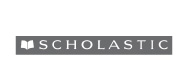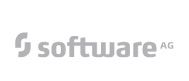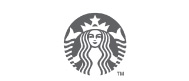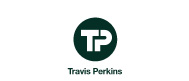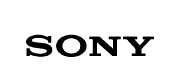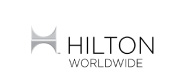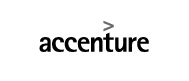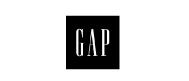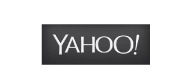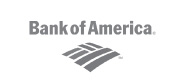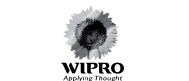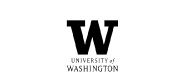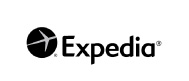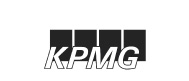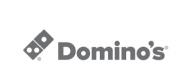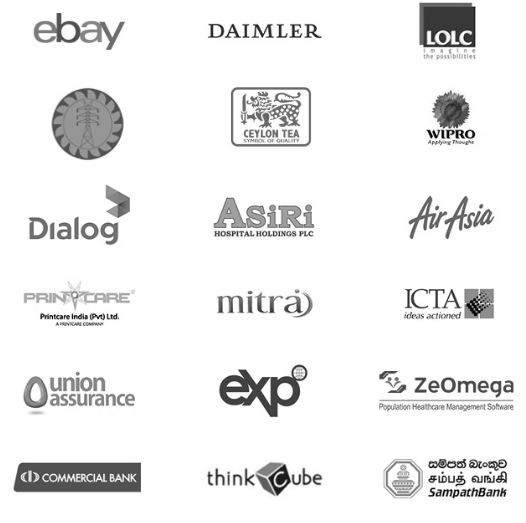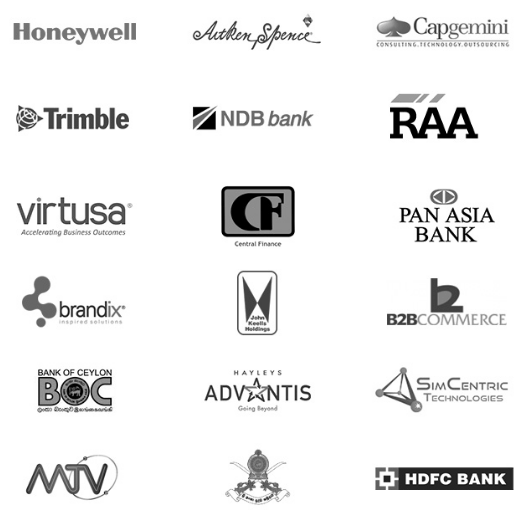 ATTEND THIS YEAR
Convince your boss that WSO2Con EUROPE 2018 is a great investment for your personal growth as well as for your company.